Sign up here for your 20% off discount code!
Enter Your Information and you will be emailed a discount code.
The Best Covers for the Best Boats!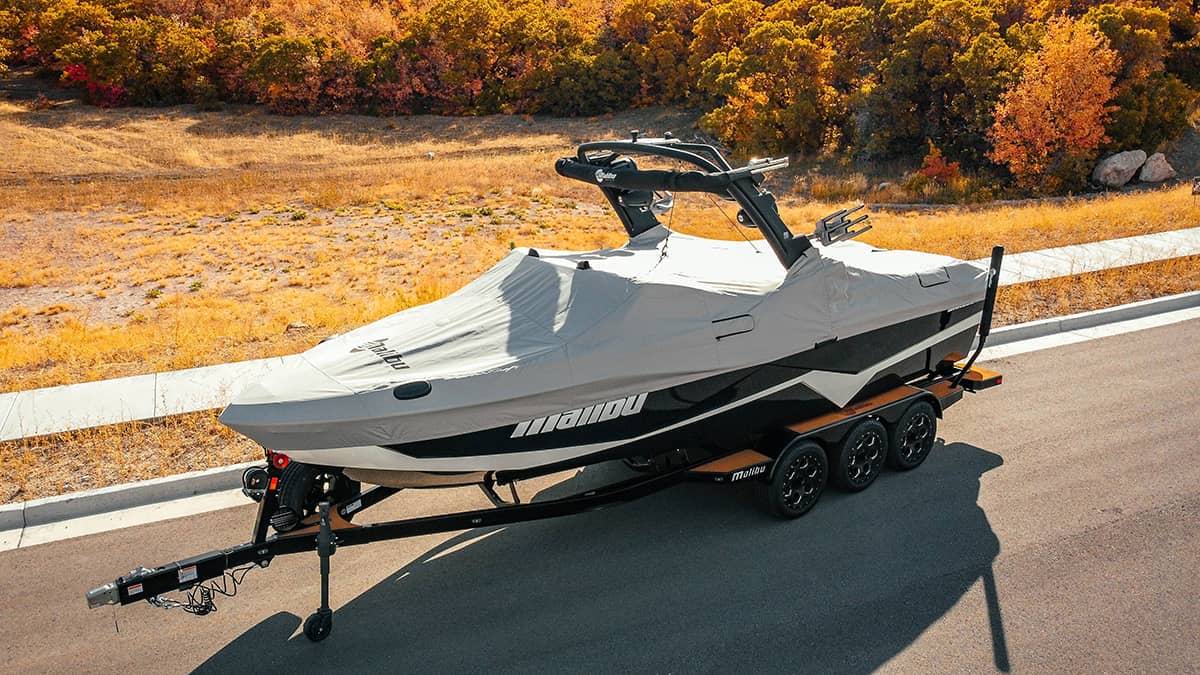 OEM Malibu cover built by Outer Armor/Commercial Sewing.
Made from marine-grade high performance solution dyed polyester that is lightweight and has the longest lasting water repellency on the market.

Includes the patented Vacu-Hold® strapless trailering system that eliminates billowing, allowing the cover to conform to the shape of the boat during trailering.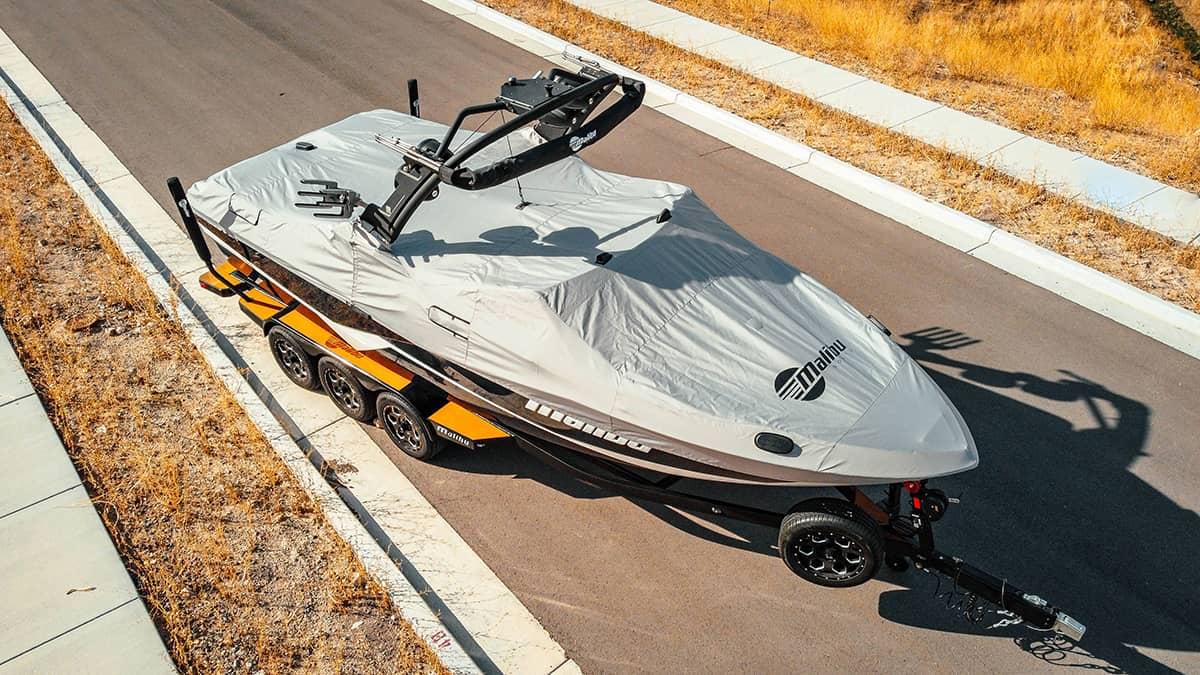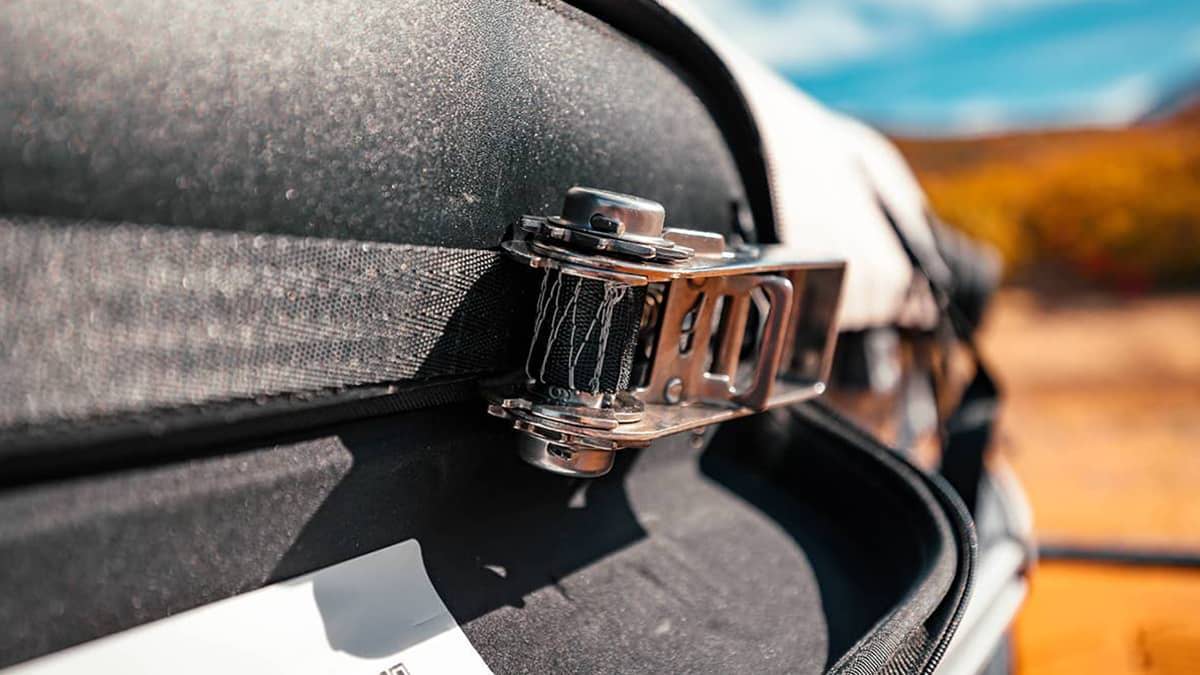 Features a stainless steel ratchet tightening system, molded cleat and fuel door covers, and an anti-pooling system with carpet friendly pole feet (and a tower strap for some models).
Covers come only in grey color. Please note the photos show the general features and color of the covers,
but may not represent exactly the cover for your boat.